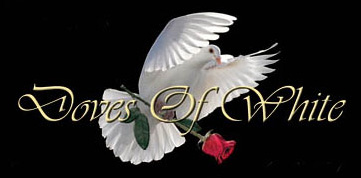 We only release healthy, well trained and conditioned, banded white homing pigeons also known as Rock Doves.

We would never release ringneck doves that can often be purchased in pet stores. These small doves would have their lives drastically shortened

if released into the wild.

Our birds will not be released indoors, too late in the day to return home safely

or in inclement weather (excessive wind, rain, heat or snow).

We do not ship birds for self-release and our birds are only flown from distances for which they are conditioned.

All these things are taken into consideration for the safety of these special birds.

And I'm sure you'd want to feel secure in that knowledge after they put on a fabulous display for your special event!

If your release is canceled for any unforeseen condition, all moneys will be refunded.

Our dove handler will be knowledgeable about releases,

always on time and appropriately dressed.


Wedding ideas and advice.

We are a proud member of the

wedding social network.

Off the Hook Bridal Shop
is a full service bridal salon serving the greater Sacramento/Tahoe area and is devoted to providing each and every one of their brides with a high quality designer gown at an affordable price along with exceptional customer service!
Weddings in Nevada City/Grass Valley, Ca.

Listings of Nevada County venues and locations, photographers, planners, flowers, wedding cakes and caterers.

Committed to turning your wedding day into a day to  remember!

Local Wedding Professionals

that we highly recommend!

Great sites to help you plan your wedding!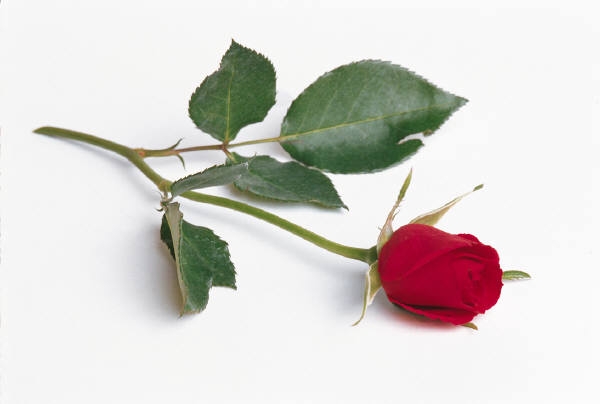 More Dove Release Professionals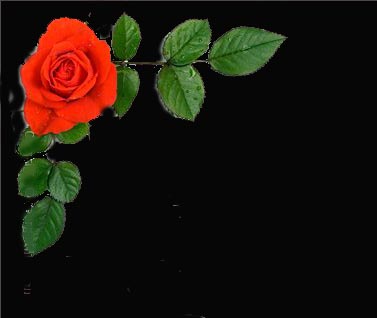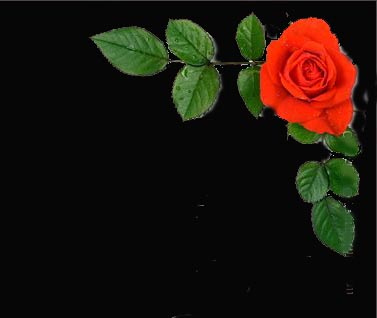 is an all inclusive boutique wedding venue nestled in the foothills of Auburn, CA.