Serving Northern Sacramento county through the foothills area 

of Placer and Nevada counties.

Our White Dove Releases will enhance any event with their uniqueness; adding the grand finale to your wedding, providing a symbolic message at funerals and memorials and always a celebrational display at special events. 

Our white doves are actually white homing pigeons, the only birds that, when released, will return to their home from miles away.

They are specially bred for their pure white color and beauty and this natural homing instinct. 

They are lovingly cared for and 

carefully conditioned 

for your special day to return home safely.

MAGICAL - MEMORABLE - AFFORDABLE

Providing white dove releases since 1991

Click the banner above to find a white dove release professional in your area.

Copyright 2010 Doves of White - All rights reserved

for   distinctive   occasions

&copy &reg
White doves for Weddings   ~  Funeral and Memorial Dove Releases  ~  All Occasion White Dove Releases

Northern California White Doves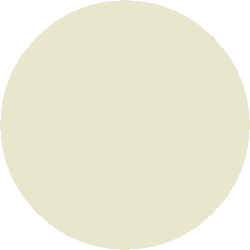 Please call Kathy at

(530) 637-4141

or email kdusart@aim.com